Duo Consulting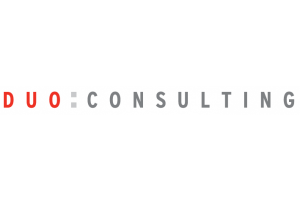 Link to web site:
Duo creates web applications based on flexible open platforms that achieve measurable business results. We integrate content management systems with other applications to help businesses and organizations promote their services, accomplish their objectives, and support and attract new constituents.
Affiliated attendees
There are currently no people affiliated with this sponsor registered to attend DrupalCon.
Our Sponsors
Sponsor Drupalcon

Packages available for businesses at all levels. Don't miss out on this unique opportunity to connect with customers and promote your company in the Drupal community.