NodeOne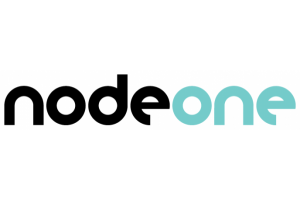 Link to web site:
NodeOne employs over 20 Drupal experts in Stockholm and Gothenburg in Sweden, making it Sweden's leading Drupal agency. NodeOne has built over 70 Drupal websites and clients include IKEA, Sony Ericsson and Bonnier.
NodeOne has made substantial contributions to the community in the form of patches, support and translations and over 20 modules on drupal.org. It is also the organizer of Drupal conferences in Sweden, and provided wheels and camera crew for the Druplicon Roadtrip to Paris DrupalCon 2009.
Our Sponsors
Sponsor Drupalcon

Packages available for businesses at all levels. Don't miss out on this unique opportunity to connect with customers and promote your company in the Drupal community.