Growing Venture Solutions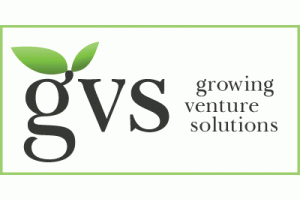 Link to web site:
Growing Venture Solutions is a small, highly talented team of website developers who are passionate about helping people communicate online. We specialize in Drupal, the Open Source content management system, and provide website design, development, architecture, training, support, SEO and performance/scalability services.
Affiliated attendees
There are currently no people affiliated with this sponsor registered to attend DrupalCon.
Our Sponsors
Sponsor Drupalcon

Packages available for businesses at all levels. Don't miss out on this unique opportunity to connect with customers and promote your company in the Drupal community.