Achieve Internet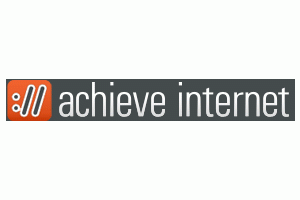 Link to web site:
Achieve Internet partners with our clients to co-create next generation Web and Enterprise 2.0 spaces. We build stable, secure and scalable solutions using Drupal, PHP, Ruby on Rails, AJAX. We use our experience to execute your social networking vision.
Clients such as Sony BMG, LifetimeTV and Lime.com, have selected Achieve Internet for our development expertise, project management skills and commitment to documented execution.
Please review these pages to get to know us- our management team, our professional project managers and our talented team of developers.
Affiliated attendees
There are currently no people affiliated with this sponsor registered to attend DrupalCon.
Our Sponsors
Sponsor Drupalcon

Packages available for businesses at all levels. Don't miss out on this unique opportunity to connect with customers and promote your company in the Drupal community.