Gorton Studios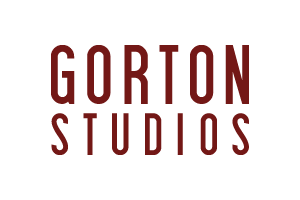 Link to web site:
Gorton Studios is an award-winning full-service web design and development company based in the Twin Cities (Minneapolis and St. Paul) of Minnesota. We build user-friendly, owner-friendly, results-oriented websites based on the Drupal platform. We also offer expert Drupal consulting and training.
Our sites do useful things like increase traffic, awareness and visibility, improve search engine rankings, improve organizational efficiencies, increase sales and lots more. They've also won awards and praise from many organizations, including Yahoo, USA Today, Newsweek and Time Magazine.
We've been further honored by the Drupal community itself - starting with winning the overall #2 showcase award at the annual 2008 Drupal Convention for The Rake Magazine. Since then, we've been speaking, sponsoring and attending Drupal events around the world, and we give back to the Drupal community with code, money and time.
We have been in business since 2001. We have solid technological fundamentals, incredible people and a well-managed, repeatable, continuously refined process.
Our Sponsors
Sponsor Drupalcon

Packages available for businesses at all levels. Don't miss out on this unique opportunity to connect with customers and promote your company in the Drupal community.