CMS Website Services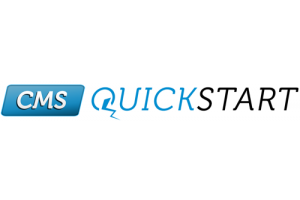 Link to web site:
CMS Quick Start is a professional Drupal themes provider that offers attractive themes with turn-key functionality so that you can quickly launch a beautiful Drupal website.
Your options include single theme licenses and a Drupal themes club that provides you with instant access to download all themes as well as updates for Drupal 6 and future Drupal 7 theme upgrades.
Affiliated attendees
There are currently no people affiliated with this sponsor registered to attend DrupalCon.
Our Sponsors
Sponsor Drupalcon

Packages available for businesses at all levels. Don't miss out on this unique opportunity to connect with customers and promote your company in the Drupal community.