Metal Toad Media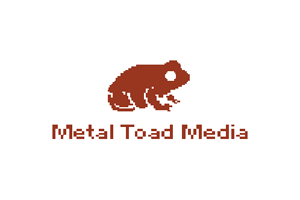 Link to web site:
Metal Toad Media is a team of grizzly internet veterans and brilliant young developers all versed in Drupal. And in most cases, at least four other programming languages (and did we mention our developer on the Drupal security team?). We build valuable, high-quality and standards-compliant web sites and web applications.
Most recently our combined expertise has been brought to bear on:
Development and hosting for the Primetime Emmys - using Drupal.
60+ sites around the world for Sony Picture Television hosted on a massive multi-site Drupal deployment.
A web application to help Verizon Wireless manage service in the North West.
We love our clients - and more importantly, they love us. Metal Toad Media's clients include Sony Pictures Television, the Academy of Televsion Arts & Sciences & Verizon Wireless among others.
Check out how we work behind the scenes on our Facebook Page, read our blog - or drop us a line. We'd love to hear from you!
Our Sponsors
Sponsor Drupalcon

Packages available for businesses at all levels. Don't miss out on this unique opportunity to connect with customers and promote your company in the Drupal community.