Ubuntu User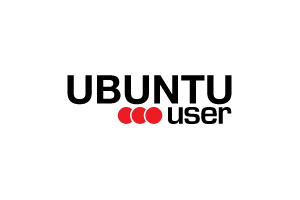 Link to web site:
The First Print Magazine Devoted to Ubuntu
Packed into every issue of Ubuntu User you'll find reviews, interviews, community news, HowTo articles, troubleshooting tips, in-depth technical articles, and handy tutorials for readers who are new to the world of Ubuntu.
A free Ubuntu DVD included with every issue provides an easy way for users to install or upgrade to the latest version.
Ubuntu User is available on newsstands worldwide, or subscribe now at: http://www.ubuntu-user.com
Affiliated attendees
There are currently no people affiliated with this sponsor registered to attend DrupalCon.
Our Sponsors
Sponsor Drupalcon

Packages available for businesses at all levels. Don't miss out on this unique opportunity to connect with customers and promote your company in the Drupal community.