iSupportDigital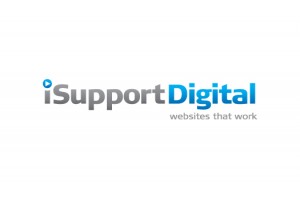 Link to web site:
We provide tech solutions that help associations and businesses meet their goals of membership acquisition, retention, communications, and revenue generation. From the time our founders began working together we understood that far too often technology was a pain point for associations and small businesses costing a fortune, causing headaches, and in many cases going unused as staff rejected it. Everything we do is aimed at saving and making your organization money and making your life easier.
Affiliated attendees
There are currently no people affiliated with this sponsor registered to attend DrupalCon.
Our Sponsors
Sponsor Drupalcon

Packages available for businesses at all levels. Don't miss out on this unique opportunity to connect with customers and promote your company in the Drupal community.