Halosys Technologies Inc.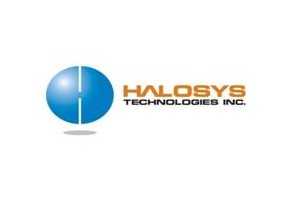 Link to web site:
Halosys is a leading provider of Drupal solutions for Enterprises since 2004.
We are a founding partner of the second largest Silicon Valley Drupal User Group in Bay area and regularly organize meet ups for building and strengthening the Drupal Community.
We help our clients create innovative Online and Mobile solutions. Our efforts on the Web are focused on developing innovative and engaging applications that are new in the market or something we believe can bring Return on Investment to our clients. We develop world class quality web 2.0 sites and applications by considering the latest development trends and techniques with a special emphasis on community creation.
In addition to Drupal, we are among the first to develop applications for mobile devices especially iphone with Drupal as a base.
Please visit us at www.halosys.com to know more about us and our clients.
Affiliated attendees
There are currently no people affiliated with this sponsor registered to attend DrupalCon.
Our Sponsors
Sponsor Drupalcon

Packages available for businesses at all levels. Don't miss out on this unique opportunity to connect with customers and promote your company in the Drupal community.